We were blessed with the opportunity to do a review for the WriteShop curriculum for the TOS Crew. The WriteShop is an incremental writing program that was written by Kim Kautzer and Debbie Oldar. This curriculum teaches students how to write through a series of engaging lessons.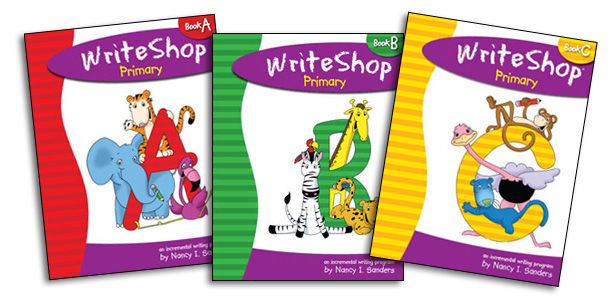 Students learn the four most common kinds of writing—descriptive, informative, narrative, and persuasive, with the WriteShop Curriculum. By following the four basic building blocks of writing - brainstorming, writing, editing and revising, students learn how to write while build the confidence they need.
While not a grammar program, the WriteShop does however, encourage growth and awareness in vocabulary, grammar, punctuation, and spelling.
WriteShop offers several levels of curriculum choices:
I thought this would be a good fit for Computer Girl. We choose Primary Level C since it is for grades 2nd-4th, and Computer Girl is in 3rd grade.
The Write Shop website has a page that helps with curriculum placement
, I found this to be very helpful!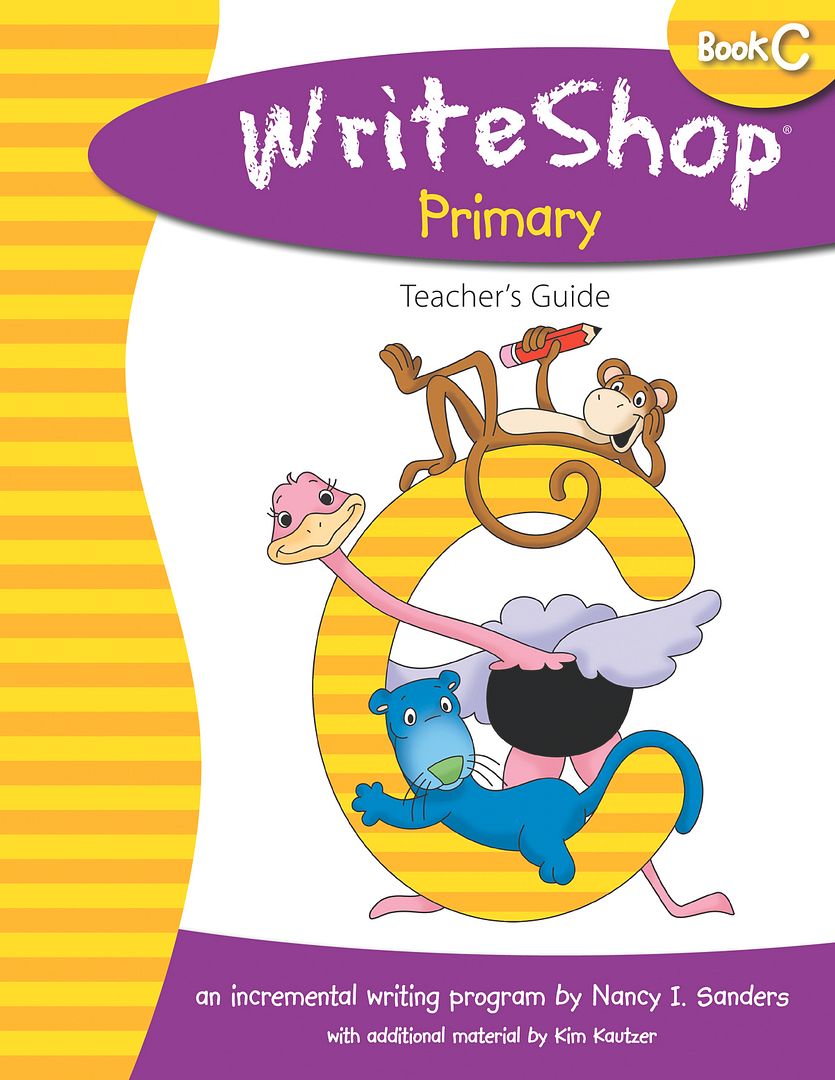 We received the WriteShop Primary Book C (Teacher's Guide) as well as the Activity set. Both of these are available in ebook form but we received the print editions.
Computer Girl has enjoyed working through the WriteShop book very much. She enjoys the lessons as well as the writing assignments. We had not really focused on writing for Computer Girl before now and so far, I have seen an improvement from when we first began and a greater desire to write. The has now claimed serveral new notebooks and is writing stories for fun! Yippee!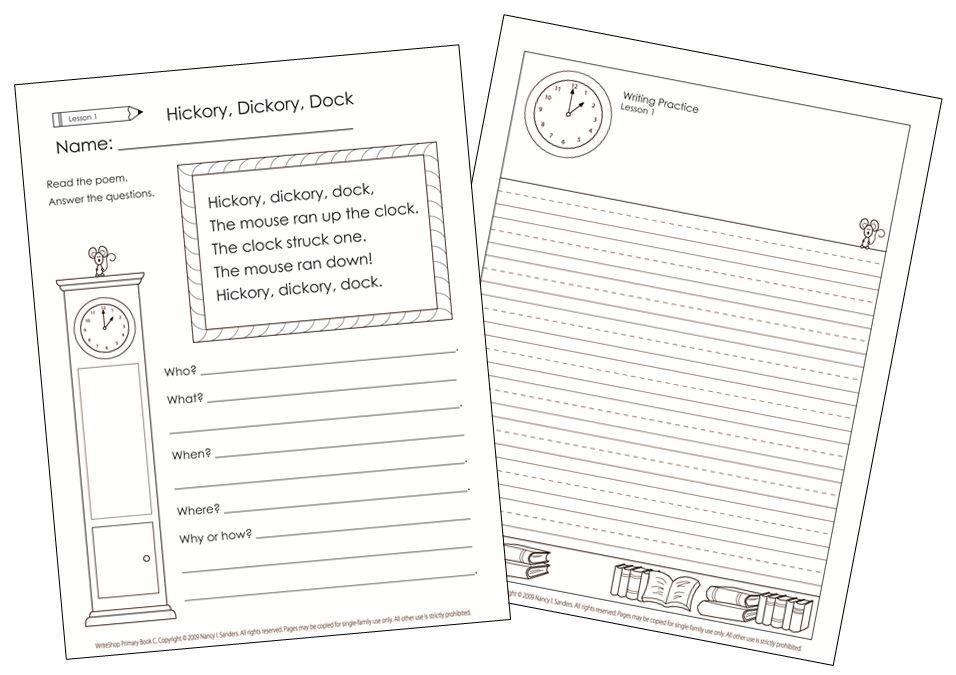 One thing I'd like to mention is this not a hum-drum boring program. The authors of this program knew what they were doing when they created it, they have added in an extra element of fun amongst the writing lessons. There is joy in my child's face when the yellow Primary C book comes out.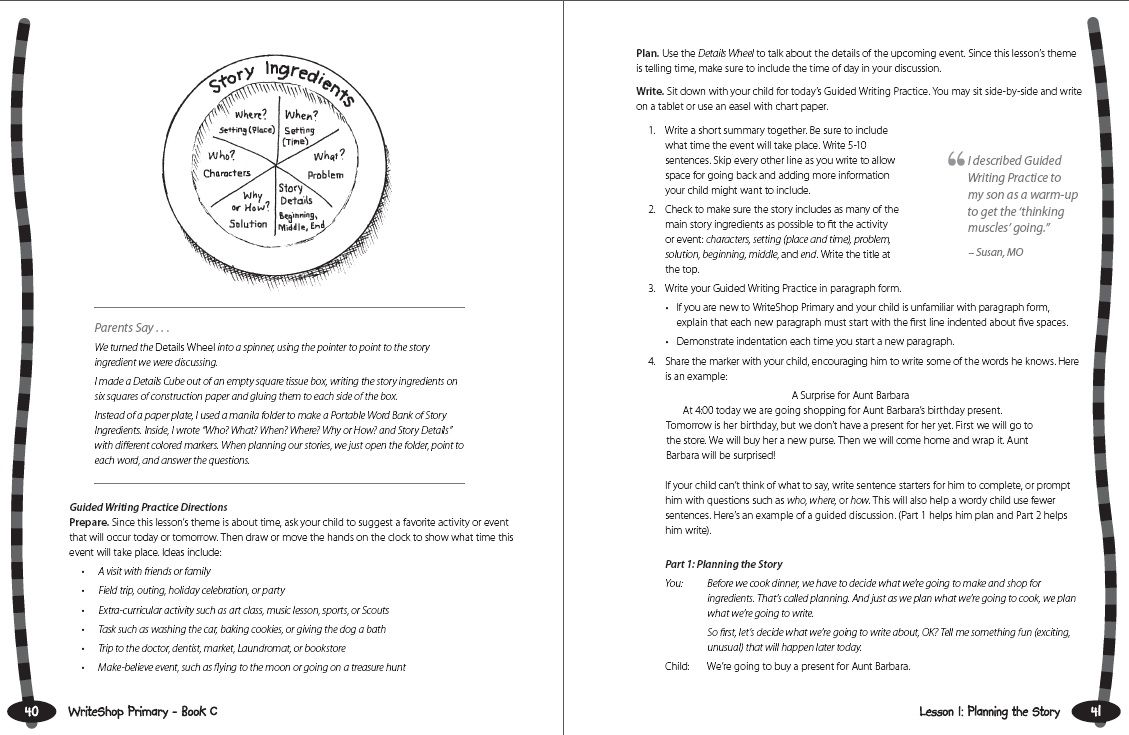 Would I recommend this program?
ABSOLUTELY!!
Will we continue to use this program?
Yes indeedy
! I think I would even like for my older daughter to do one of the older levels next year.
Not to sound all commercially or anything, but if you are looking for a new writing curriculum for next year, look no further!
Folks, I think we have a winner!
The WriteShop Curriculum ranges in price. The Primary Book C, printed edition, that we received is
$32.95 and the Activity Sheets are $4.95.
Currently, the WriteShop is offering a 15% discount off of any WriteShop Primary and Junior products in the
WriteShop store
(including e-books) for TOS Crew readers. Use the coupon code

CREW15
at checkout. Offer valid through June 15, 2012.
Please see what other TOS Crew members are saying about the WriteShop Curriculum!
Disclaimer: As a member of the TOS Crew, I received the WriteShop Primary C Book and Activity Set, at no cost to me, in exchange for my honest review. All opinions are mine.