Learning another language is something that I have always wished I had done when I was younger. So when I think of things that I would like for my children to learn, another language is definitely on the list.
We were recently given the chance to review the very popular Spanish program
Speekee
. The review included 10 full episodes of Speekee TV, which is over 150 minutes of Spanish learning.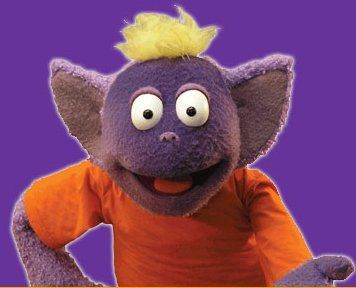 The method of learning Spanish with Speekee TV is really quite simple, watch and learn. Children love to watch Speekee because of the fun songs, animation, and puppets. They enjoy watching and learning from other children that are featured in the videos. As children watch the Speekee videos over and over, they really begin to pick up the Spanish language.
In addition to the Speekee TV episodes we were also given a weekly Fast Track email. The Fast Track email helps to maximize learning with an easy to follow 40 week plan with activities and worksheets that go along with the different episodes. The Fast Track gave us many different ideas to help the children further learn with Speekee. For instance after watching the video 'El parque' we were instructed to count in Spanish together, role play and do short quiz from what we had learned so far. I think that the Fast Track plan is a wonderful part of the program, it makes Speekee much more than just a video.
I thought that the videos were pretty good as well. As a non Spanish speaking person, I found it very helpful that the words were always at the bottom. As, I watched the videos with my younger children I could explain what the different words were.
We all liked the different videos, the kids and of course Speekee and Lupi! The variety of the videos were very good. Each video takes place some where different like at a cafe, the zoo, the beach, at a party, and so on.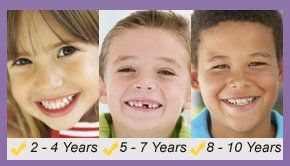 Speekee is geared for children ages 2-10 years of age. All of my children liked Speekee, but they were not into it as much as my youngest, who is 4. He LOVES Speekee and loves to sing the intro song - over and over and over and over! Which is a wonderful thing!
I like that Speekee can be watched and learned at one's own pace. Watching the videos and adding in a few activities here and there is the kind of relaxed pace we enjoy.
I would recommend Speekee for anyone with younger children that they want to introduce Spanish to. Speekee is a fun and engaging way to learn Spanish!
You can get Speekee TV one of two ways, either a monthly subscription for $7.50 or annually for $60.00.
Disclaimer: We received Speekee TV at no cost to us in exchange for an honest review.